Steamed Bun Patting Night Light Best Fidget Toys
Regular price
Sale price
$29.99 USD
Unit price
per
Sale
Sold out
LED dumpling night light gently brightens up your room and kids have fun with this cute lamp.
💓These cute steamed bun patting night light use food contact grade, environmentally friendly and tasteless, anti-falling and durable, safer, and safer to use for mothers
💓Soft light buns, a good helper to protect eyesight, warm soft light fills the room and gives babies a sense of security
💓The soft buns can't help but want to poke them. They are unhappy and stressed. They will not be deformed when they are pinched. The soft and comfortable feel is different.
It will light up when the tap is sensitive.
💓Tap the small bun to switch the light color by sensing.
💓The colorful glare changes as you want, and the multiple LED color lights change, which can be sensed when you shoot
💓Product size: 12.5*12.5*9.5cm
💓Provide bear models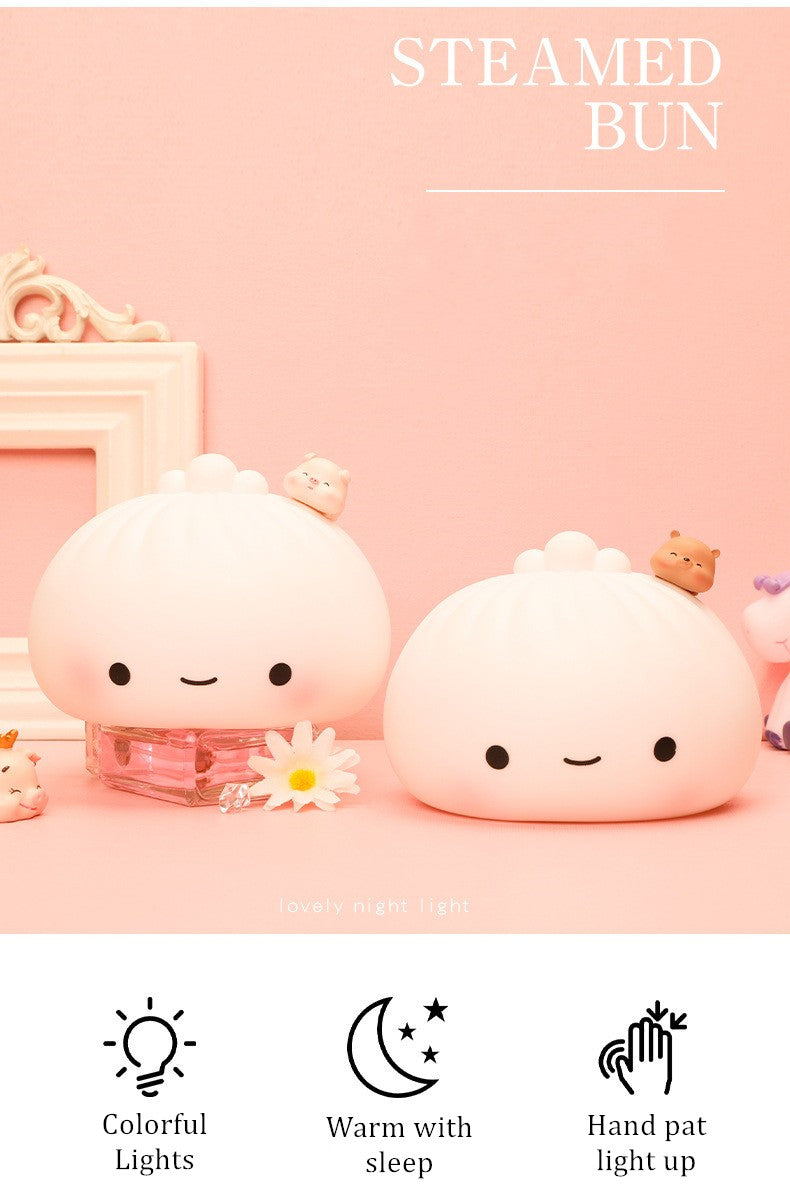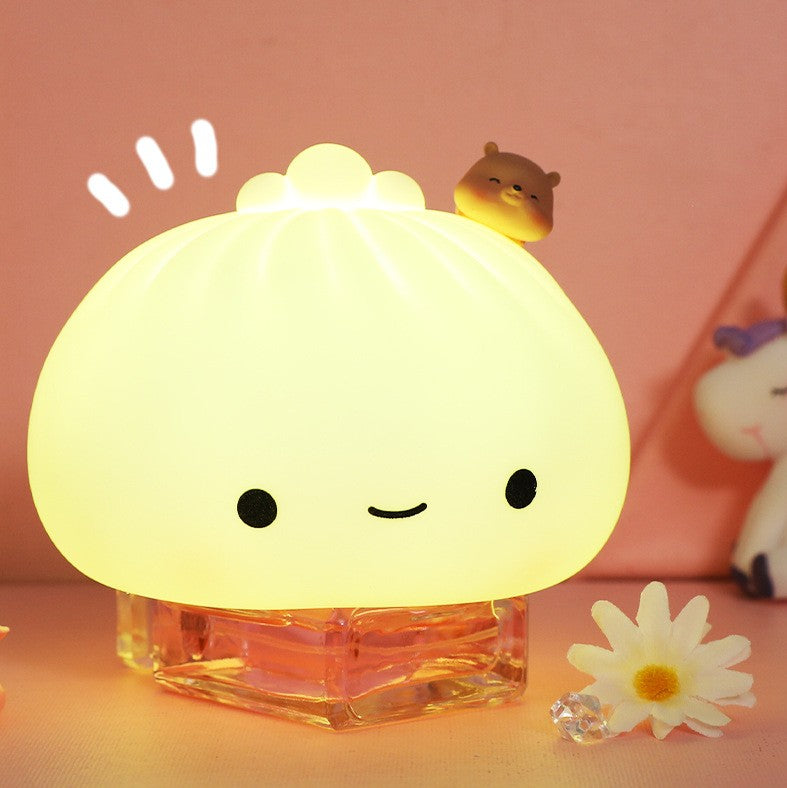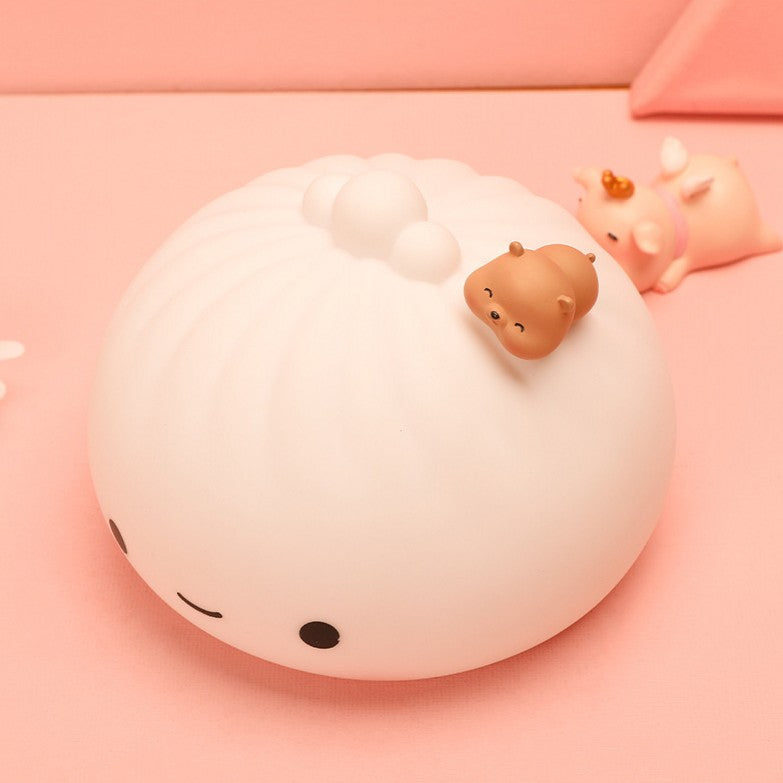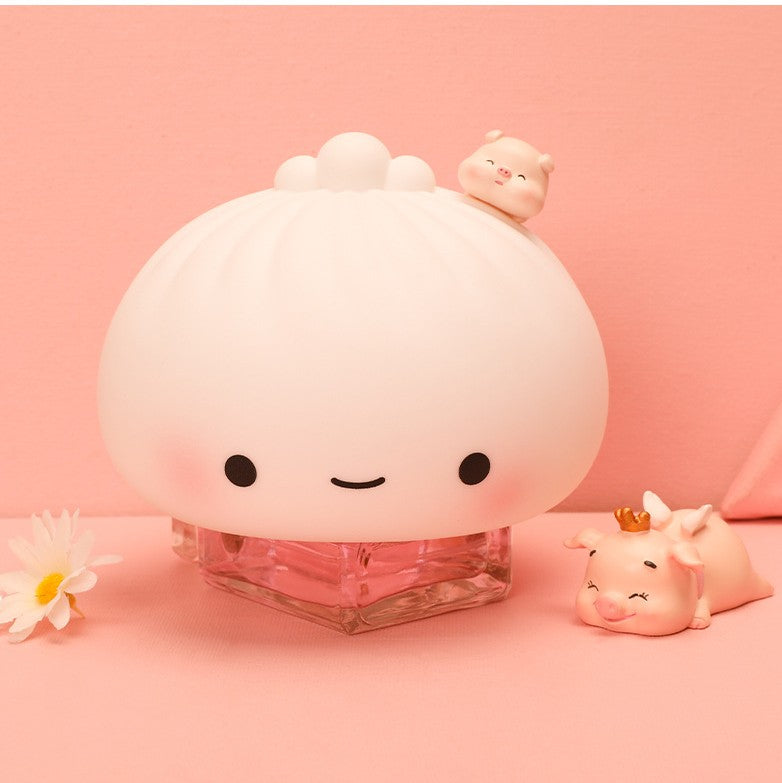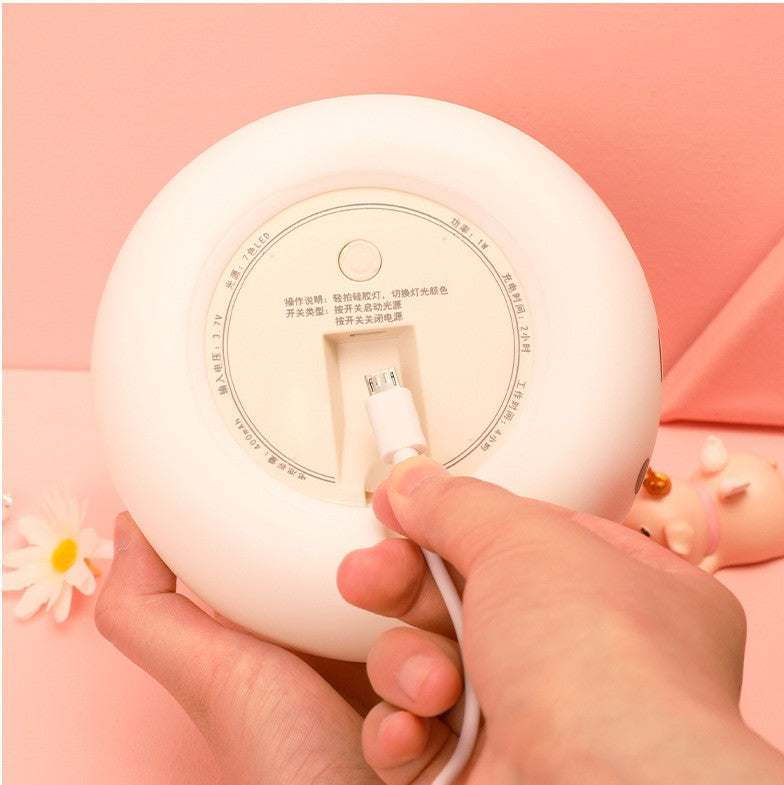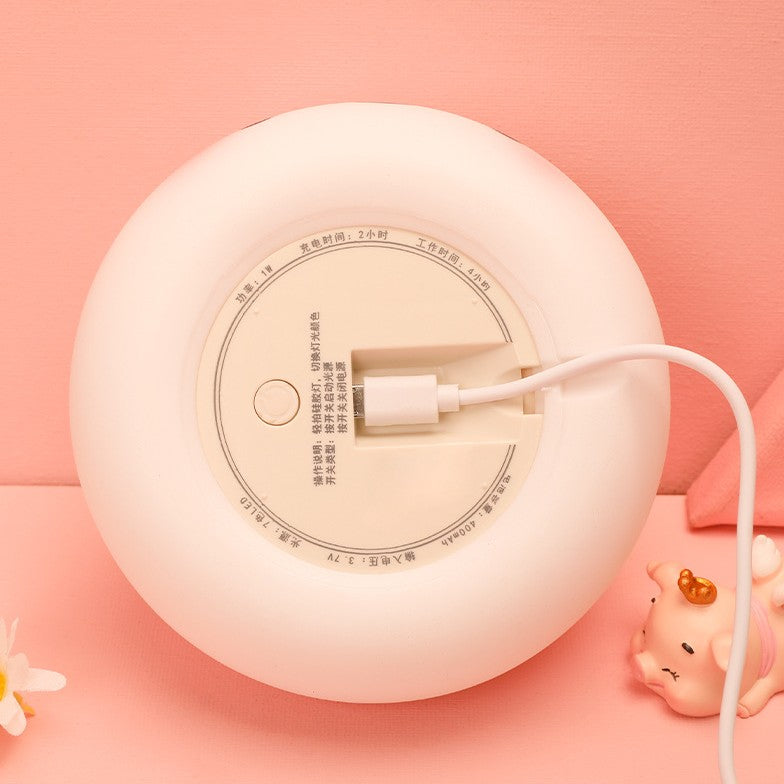 Shipping

1.Processing time: 2-3 business days.

2.It usually takes 10-15 business days for items to arrive at your side.

3.Shipping worldwide!
Share
Super cute dumpling night light, bought 2.
I bought this night light for my 13 year old cousin and she loves it! It's easy to set up and adorable. The light has multiple bright colors and is made of a soft but durable material.
cute lights
It's so cute! I love it! It arrived fast and lights up perfectly
Cute dumpling lights
First off all i am very happy with this purchase! The delivery was extremely fast (less than two weeks) and the package came without any damage! The material of the lamp is soft and it came already charged! Included in the package was an USB charging cable and some instructions. The lamp has eight modes. Seven with a single color and one fade mode including them all :) Highly would recommend this cute dumpling lamp!
Product announcement .. simple... P leave in bedroom child without let linked ceiling lamp
Cute Sweater Backpack Frog Plush Doll
Life is really hard, and we are often powerless to resist.
But we might as well change our mentality and change our mood.
Lighten the burden on yourself and give a piece of candy to your life.